Top 10 Female Lawyers in India
हिंदी में पढ़ें
March 14, 2022
By Advocate Chikirsha Mohanty
Rebecca John
Rebecca John began her legal career in 1990 when there were few female criminal defence attorneys. In 2013, the Delhi High Court named her as Senior Advocate, making her the first senior woman lawyer to do so in criminal law. She has extensive criminal law experience in the Supreme Court, appellate courts, and trial courts. She had dealt with a number of high-profile cases.
Connect with an expert lawyer for your legal issue

Menaka Guruswamy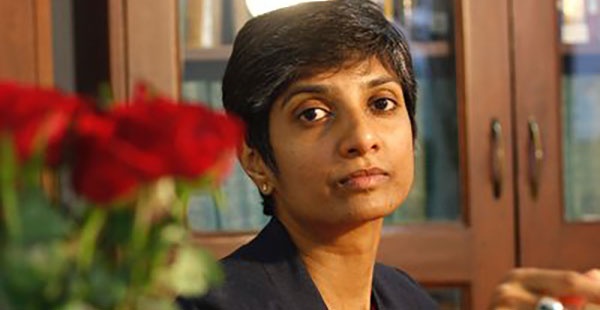 Dr. Guruswamy worked as an associate at Davis Polk & Wardwell in New York. She had assisted the United Nations Development Fund in New York, the United Nations Children's Fund (UNICEF) in New York, and UNICEF South Sudan on international human rights concerns, as well as assisting Nepal in the constitution-making process. She is an advocate before the Supreme Court of India. She concentrates her litigation practice in India on constitutional rights and has challenged the criminalization of same-sex relationships.

Pinky Anand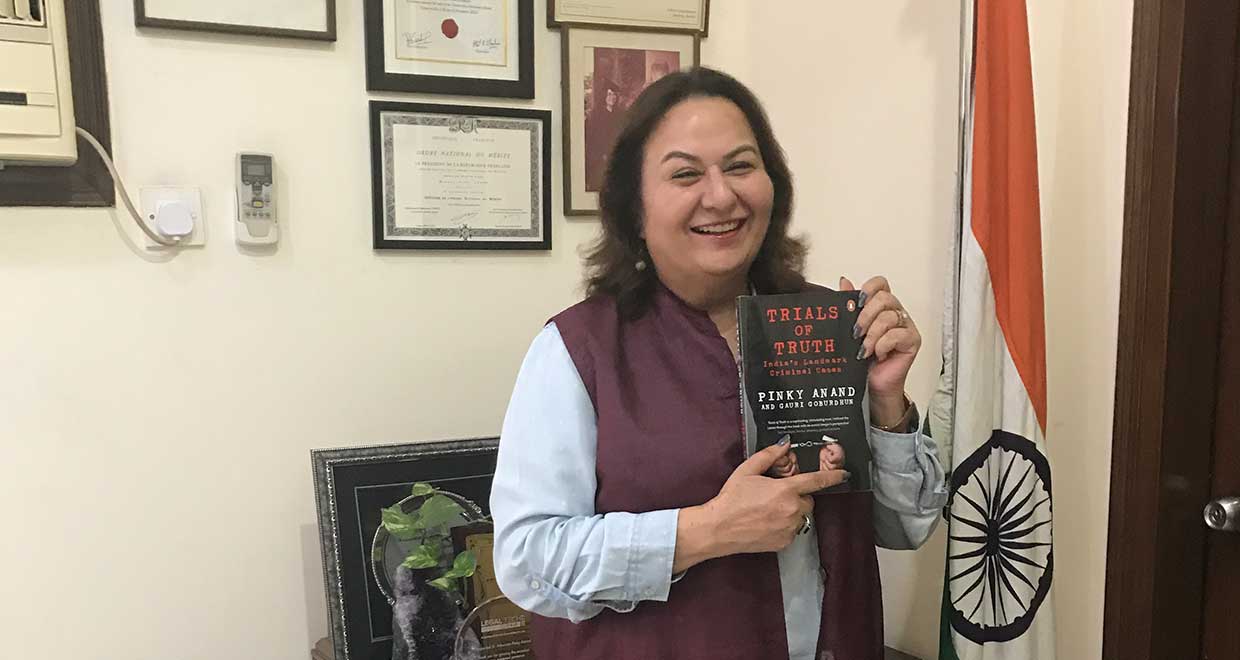 Pinky Anand is an Indian lawyer and politician who has been appointed as a senior advocate. She is currently employed by the Supreme Court of India as an Additional Solicitor General. She is now the chairperson of the ASSOCHAM ladies league's National Committee Law. Constitutional law, property law, private international law, environmental law, and business law are among her areas of expertise. She was involved in some of India's most important constitutional rights disputes.
Consult:Top Civil Lawyers in India

Indira Jaising
Indira Jaising is a well-known figure in the field of human rights due to her legal advocacy. Fortune magazine placed her 20th on its list of the world's top leaders in 2018. She also manages the "Lawyers Collective," a non-profit organization whose license was revoked due to a violation of the Foreign Contribution Regulation Act. She advocated for the rights of Mumbai's destitute, fought environmental disputes, and spoke out against extrajudicial killings.

Flavia Agnes
Flavia Agnes is an Indian women's rights lawyer who specializes in marital, divorce, and property law. She is a practicing lawyer in the Mumbai High Court. Women's battles, minority issues, gender equality, female jurisprudence, and domestic abuse are all common themes in her articles. Her own experiences with domestic violence had inspired her to fight for women's rights in society.
Connect with an expert lawyer for your legal issue

Vrinda Grover
Vrinda Grover is a New Delhi-based lawyer, researcher, and human and women's rights campaigner. She represented sexual minorities, trade unions, and political activists in instances involving human rights, sexual and domestic violence, communal massacres, extrajudicial killings, and custodial torture. In 2013, Time magazine named her one of the world's 100 most important people.

Karuna Nundy
Karuna Nundy is an Indian Supreme Court lawyer who has also worked in the United States. Constitutional law, commercial litigation, arbitration, legal policy, and media law are her key areas of interest. The Times of India recognized her as one of three women leading a new wave, with Vrinda Grover and Arundhati Roy. She aspired to make a significant difference in India.
Consult:Top Civil Lawyers in India

Meenakshi Lekhi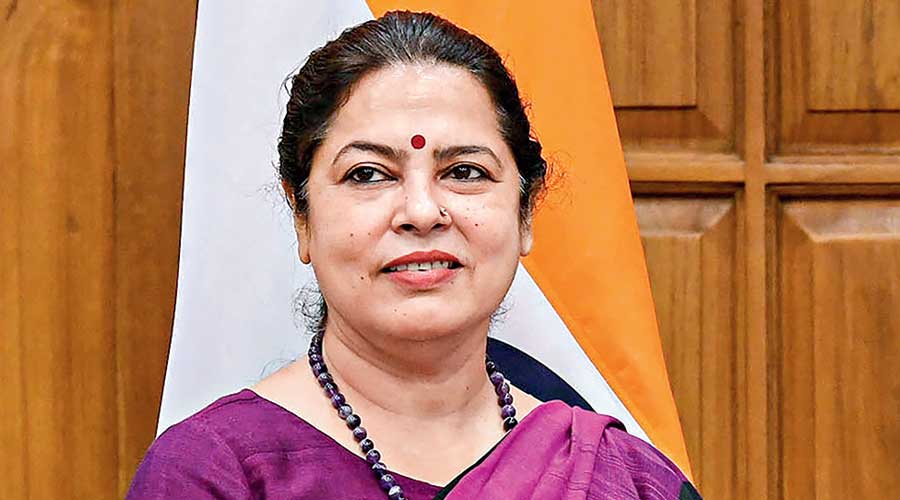 Meenakshi Lekhi is a Supreme Court of India lawyer and the BJP's national spokesman. She dealt with a wide range of issues involving women, domestic violence, and family conflict.



Sudha Bharadwaj
She is an anti-land-acquisition trade unionist and civil rightscampaigner. She was a member of the Chattisgarh Mukti Morcha and campaigned against unscrupulous bureaucrats who refused to pay fair wages to miners and plant workers in Bhilai.

She boldly advocated for Dalit and tribal rights, as well as the rights to land, education, health, and security of victims exploited by landlords. She has been battling for the villagers of Ghatbarra and parts of Ambikapur since 2016 when their community rights were revoked by the Chattisgarh administration. Adivasi forest rights were taken away by the state government in order to facilitate coal mining by the Adani group.
Connect with an expert lawyer for your legal issue

Zia Mody
Zia Mody is a corporate lawyer and entrepreneur from India. AZB & Partners is her firm's founder and managing partner. KKR, Bain Capital, and Warburg Pincus are among the prominent private equity firms she advises.

She has worked with prestigious companies such as the Tata Group, Reliance Industries, Aditya Birla Group, and Vedanta Group. She is regarded as a renowned attorney in the fields of banking and finance, corporate law, mergers and acquisitions, securities law, and private equity.

Acritas Star 2018 named her one of the top 13 female Acritas Stars in the world. IFLR1000 Financial & Corporate Guide 2018 named her "Market Leader" for Mergers & Associations.

Why do you need a Lawyer?
A lawyer understands the intricacies of the substantialandprocedural aspects of the law. A lawyer is much more well-equipped to guide you in the right direction with regard to your case and the procedure involved therein. A lawyer's advice is crucial and the lack of the same can prove detrimental to the case.
Comments by Users
No Comments! Be the first one to comment.
These guides are not legal advice, nor a substitute for a lawyer
These articles are provided freely as general guides. While we do our best to make sure these guides are helpful, we do not give any guarantee that they are accurate or appropriate to your situation, or take any responsibility for any loss their use might cause you. Do not rely on information provided here without seeking experienced legal advice first. If in doubt, please always consult a lawyer.
Googling your legal issue online?
The internet is not a lawyer and neither are you.
Talk to a real lawyer about your legal issue.
Related Articles