Top 10 Lawyers in India and their Fees
हिंदी में पढ़ें
March 16, 2022
By Advocate Chikirsha Mohanty
Ram Jethmalani
Ram Jethmalani was an Indian politician and lawyer. He was also the Union Minister of Law and Justice in India. He was well-known in the Indian legal community for his interest in criminal law and his high-profile civil cases.
He is India's highest-paid lawyer, charging up to Rs. 25 lakh for a single appearance. Harshad Mehta and Ketan Parekh were among his clients, and he also represented L. K. Advani in the Hawala fraud.

Harish Salve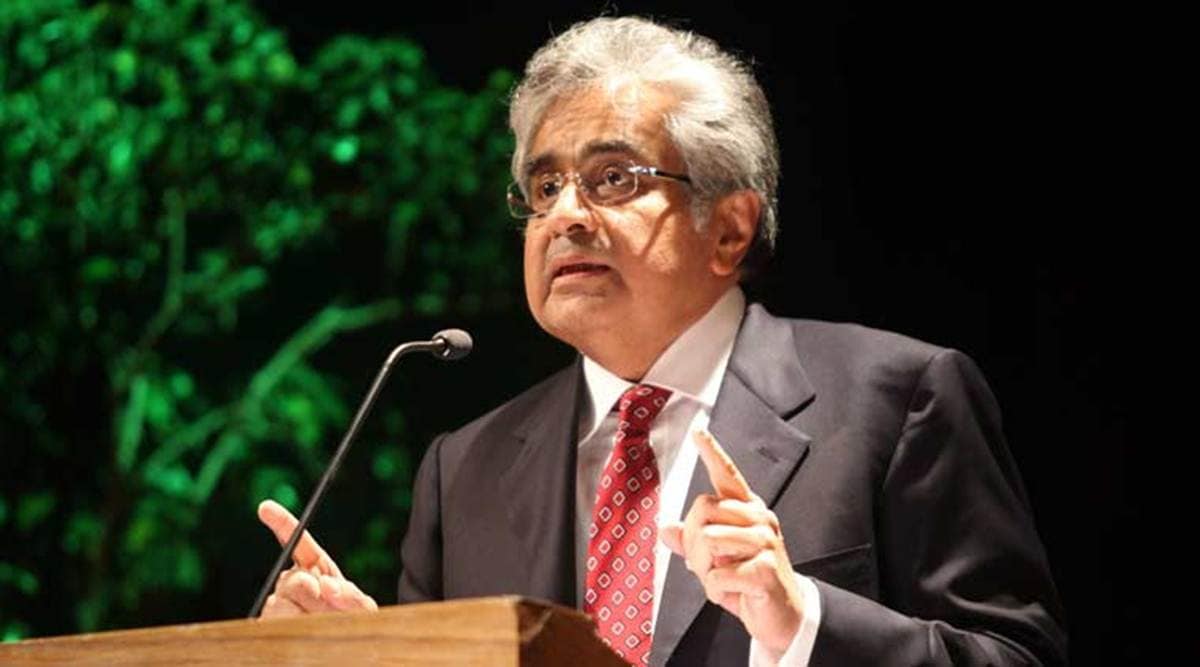 For three years, Harish Salve was India's Solicitor General. In India's Supreme Court, he argued the first anti-dumping case. Mukesh Ambani's Reliance Industries Limited, Tata Group, ITC Limited, and Salman Khan are among his many clients. He campaigned for Kulbhushan Jadav, who was sentenced to death by the Pakistani military after being convicted of being a spy.
Connect with an expert lawyer for your legal issue

Fali S. Nariman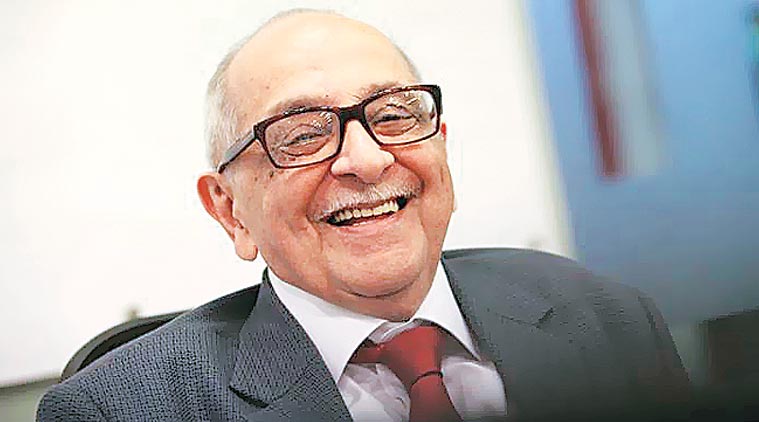 For his contributions to the law and judicial system, Fali S Nariman has been awarded the Padma Bhushan, Padma Vibhushan, and the Prize for Justice. He is also a well-known Indian jurist on the world stage. He has appeared in a number of high-profile cases, including Golak Nath, S.P. Gupta, Pai Foundation, and others. He also represented the Gujarat government in the Narmada rehabilitation case and testified in support of former Tamil Nadu Chief Minister J Jayalalitha's bail. For his cases, he charges between Rs. 8 and Rs. 15 lakh.
AryamaSundaram
He has been appointed as a senior advocate and specializes in corporate law, as well as constitutional law and media law. He has represented the Board of Control for Cricket in India, Anil Ambani, and a number of other high-profile clients on a regular basis. For his cases, he charges between Rs. 5.5 and Rs. 15 lakh.

Consult:Top Civil Lawyers in India

K K Venugopal
K K Venugopal is regarded as one of India's most well-known lawyers. Bhutan's government even invited him to provide crucial consultations for the formulation of their constitution. For his efforts as a lawyer, he has been awarded the Padma Bhushan and Padma Vibhushan. His cost for each case goes from Rs. 5-7.5 lakh.

Connect with an expert lawyer for your legal issue

G Subramaniam
Gopal Subramaniam is a well-known lawyer who mostly operates in India's Supreme Court. From 2009 until 2011, he served as India's Solicitor General. There were a number of significant instances in which he appeared, including the OBC quota in central educational institutions and the sealing of commercial structures in Delhi's residential zones. During his stint as Solicitor General, Subramaniam also served as Chairman of the Bar Council of India. For his cases, he charges between Rs. 5.5 and Rs. 15 lakh.
Ashok Desai
Ashok H. Desai was an Indian lawyer who practiced at the Indian Supreme Court. From 9 July 1996 to 6 May 1998, he served as India's Attorney General. From 18 December 1989 to 2 December 1990, he served as the Solicitor General of India. In 2001, he received the Padma Bhushan award as well as the Law Luminary Award. In September 2009, North Orissa University awarded him an honorary doctorate in "recognition of his contribution to the field of law and jurisprudence."
Consult:Top Civil Lawyers in India

Abhishek Singhvi
At the age of 37, he was India's youngest Additional Solicitor General. He demands a price of Rs. 6-11 lakh.




KTS Tulsi
Robert Vadra is one of his many high-profile clients, as he is a well-known and senior advocate who practises in the Supreme Court of India. He has been the President of the Criminal Justice Society of India since 1994. Tulsi has also served as a Supreme Court representative for the Indian government. His fee for each appearance is Rs. 5 lakh.

Connect with an expert lawyer for your legal issue

Salman Khurshid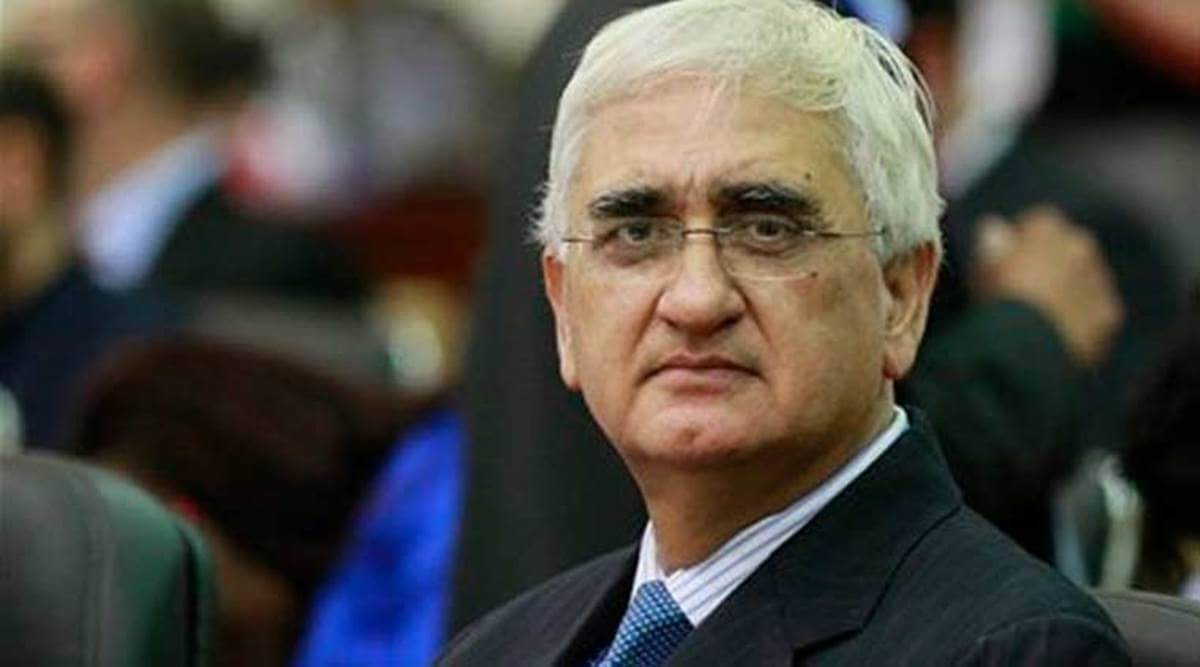 He served as the previous government's Minister of External Affairs. He charges Rs 5 lakh for each appearance.




Why do you need a Lawyer?
A lawyer is well-versed in both the substantive and procedural parts of the law. A lawyer is far better suited to steer you in the proper route when it comes to your case and the procedures that go along with it. The counsel of a lawyer is vital, and failing to obtain it might be damaging to the case.
Comments by Users
No Comments! Be the first one to comment.
These guides are not legal advice, nor a substitute for a lawyer
These articles are provided freely as general guides. While we do our best to make sure these guides are helpful, we do not give any guarantee that they are accurate or appropriate to your situation, or take any responsibility for any loss their use might cause you. Do not rely on information provided here without seeking experienced legal advice first. If in doubt, please always consult a lawyer.
Googling your legal issue online?
The internet is not a lawyer and neither are you.
Talk to a real lawyer about your legal issue.
Related Articles